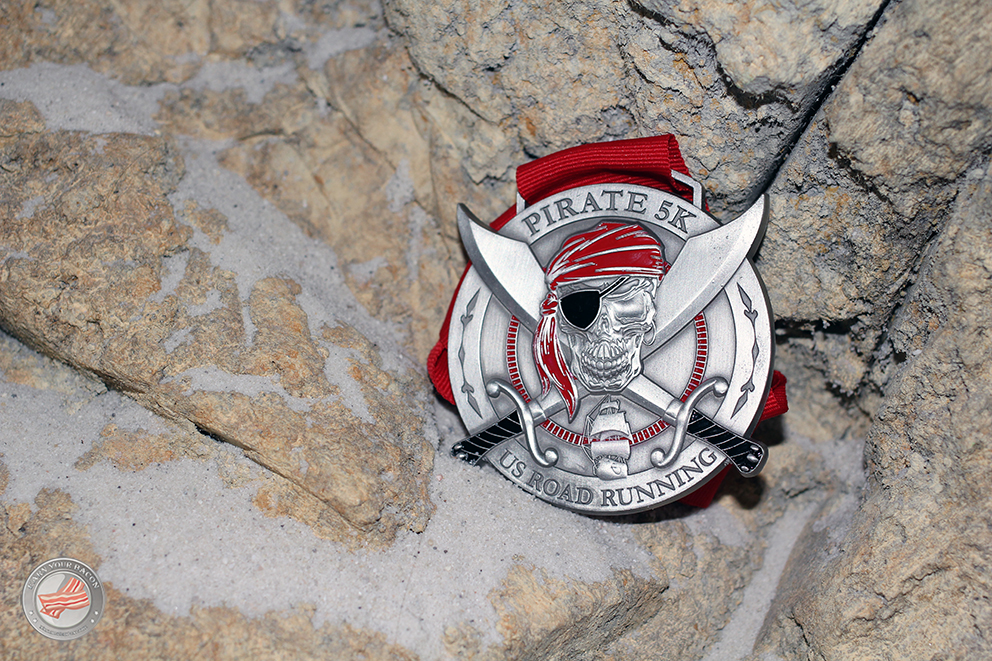 Quite a while ago, I registered for the red Pirate 5 k Virtual Run at US Road Running. The time slot officially ended on 31 August 2014. But there are times in life that strike you down that you cannot motivate yourself to do a race. Not even a virtual one.
So the beautiful pirate medal had to wait in its envelope for the day it could be released. And that day was 22 November 2015. I attended the Lauf in die Tropen (Race into the tropics) organized by the Tropical Islands Resort. A huge tropical waterpark southeast of Berlin, Germany, that had been a hangar to construct airships in former times. I knew that no official medals would be issued to the finishers, so I thought it would be the perfect event to earn my personal one.
Since it took me that long to finally do the Virtual Run, I thought it would be quite fair to run a little more than a 5k. So I registered for the 8k race.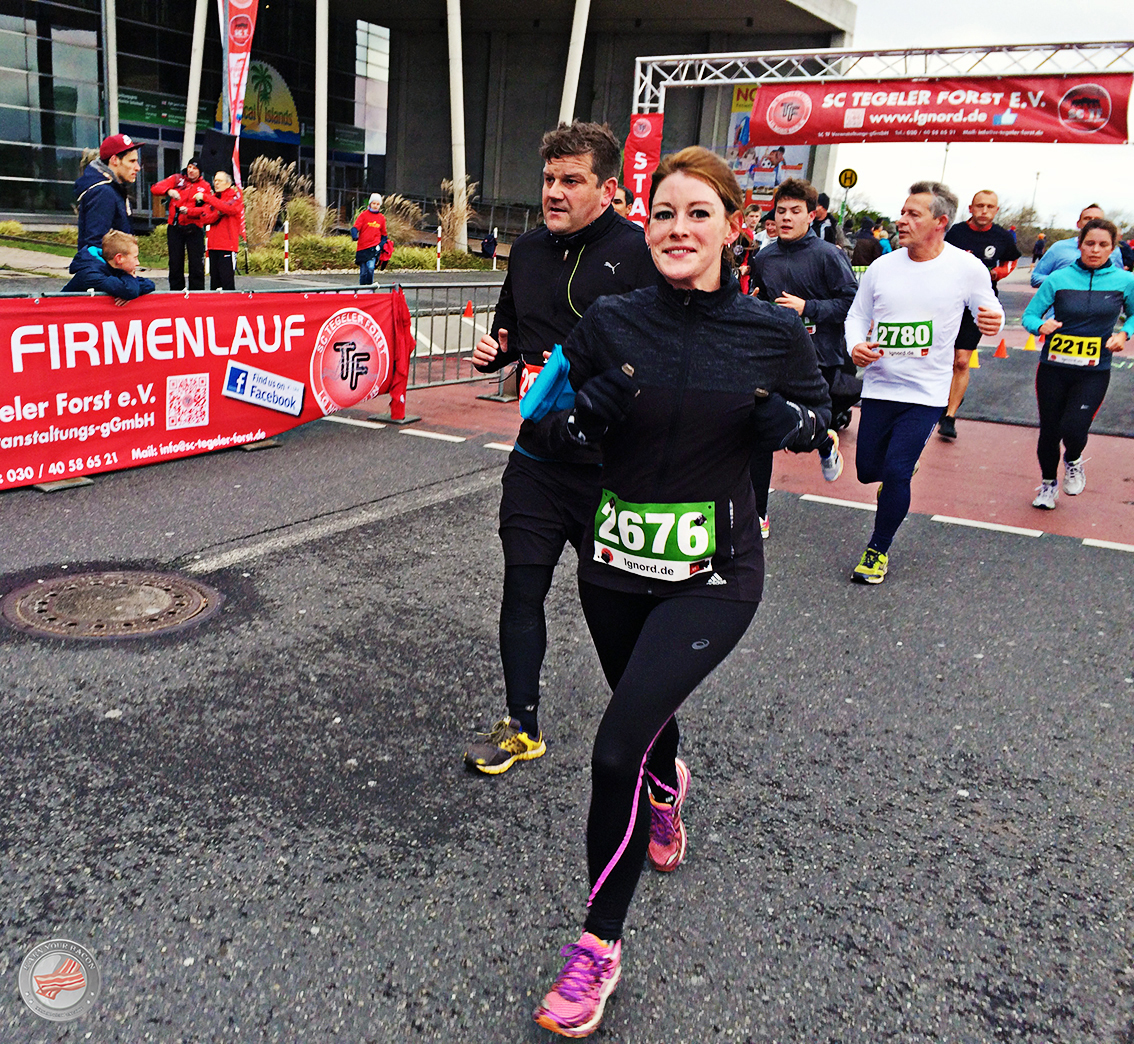 The race day was really freezing and cloudy. Inside the waterpark, it was warm and hot whirlpools, lagoons, slides and waterfalls waited for me. But first I had to race. And I did. It took two laps to finish the Lauf in die Tropen, running through small woods of pine trees, challenging a harsh wind that slowed me down at some passages.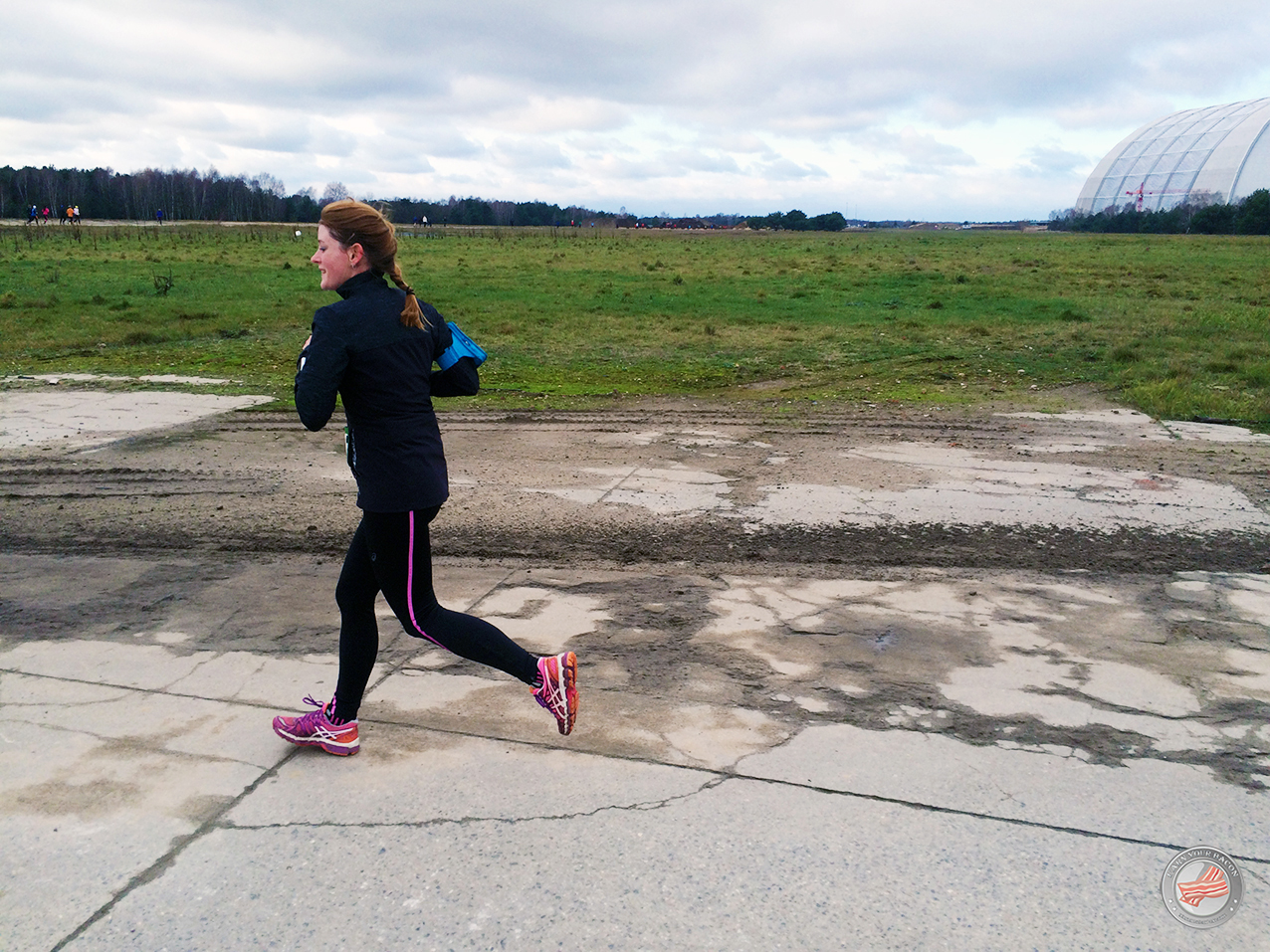 After crossing the finish line, my boyfriend had the pleasure of handing the medal over to me. Some finishers were very curious and asked me, where I got this gorgeous medal from. So I told them. Virtual Runs are pretty unknown in Germany.
I was very glad that I finally earned this one. And it fitted really well the whole race theme. Later in the evening, I took my whole medal collection to one of the pools decorated with Caribbean and pirate stuff and put them into a treasure chest to make a nice picture. Two little girls came by asking me, where I got the treasure from. Yes! Made me feel like a real pirate bride.