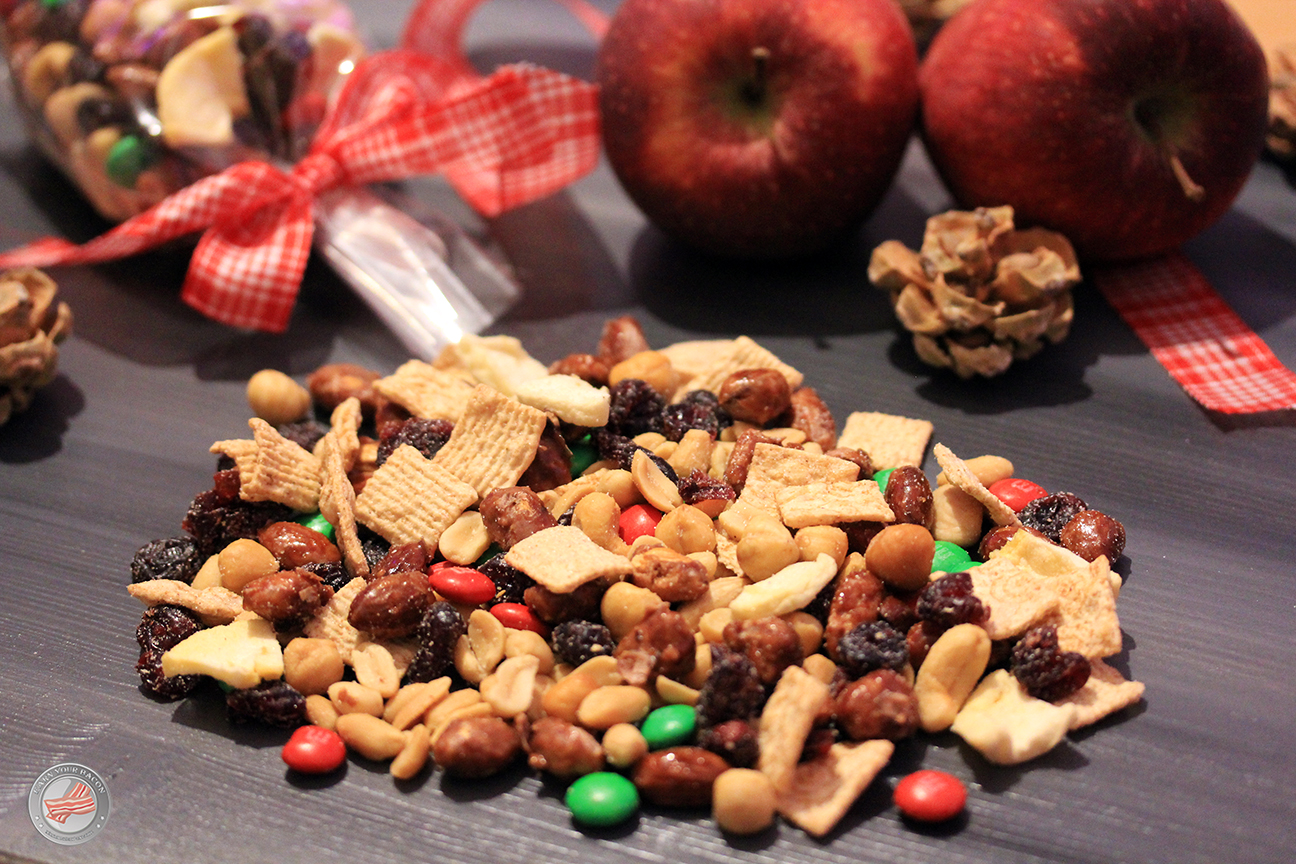 Trail Mix? What's that? Something related to trailrunning? Maybe a mixture of different trails? Germans might ask these questions since trail mix is fairly unknown in Germany. The only similar snack is called Studentenfutter which means feed for students and consists of raisins and nuts.
Although Germans like hiking a lot, there is no such thing like a trail mix. Much more often they take crackers or sandwiches on a hike.
Since 2013 there is just one company on the German market that sells a trail mix with salty nuts and exotic dried fruit as well as dried rhubarb. When I was at my US roadtrip and did some strenuous hike, there were shelves full of different trail mixes I could choose of.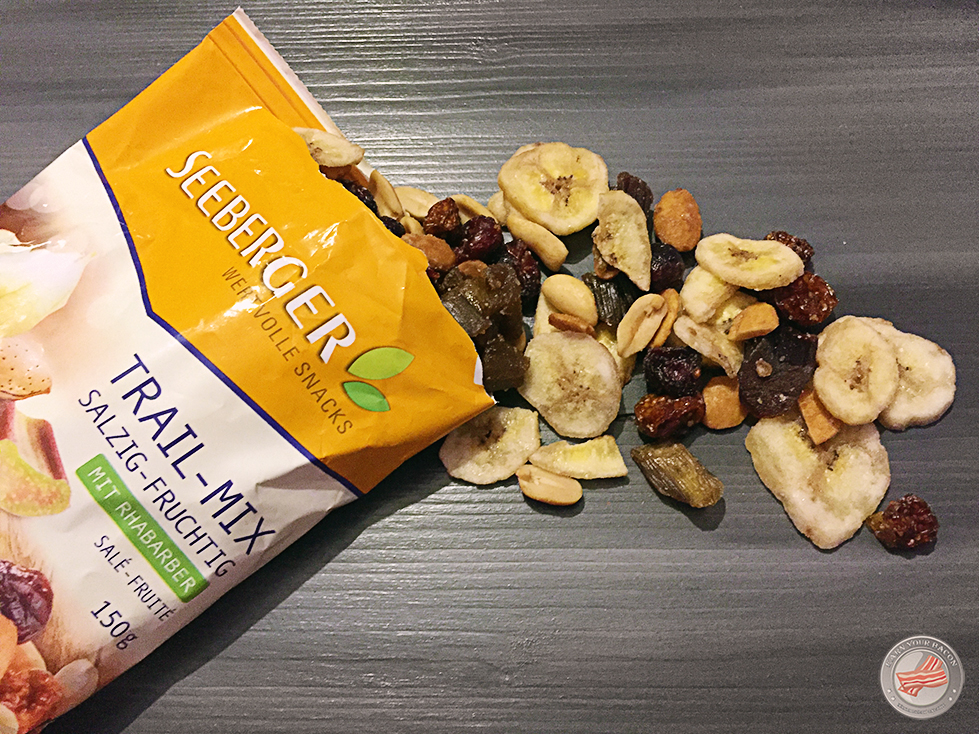 For me, trail mix is just perfect for a hike. It is portable, lightweight, with lots of carbohydrates and electrolytes that you lose while hiking and sweating. Not to forget: it is delicious.
Since I registered for the Berlin Mammutmarsch (Mammoth Walk) in May, where I have to hike 100 km in 24 hours, I will start to train long distance hikes pretty soon. It is still winter time, so I thought: why not creating a winterly trail mix? And I did. So here is my recipe for a perfect winter/ christmas trail mix:
Sugared almonds (which I prepare by myself)
Cinnamon flakes
Dried cranberries/raisins
Red & green M & Ms (sorted out from an original mix)
Dried apple slices
Roasted & salted nut mix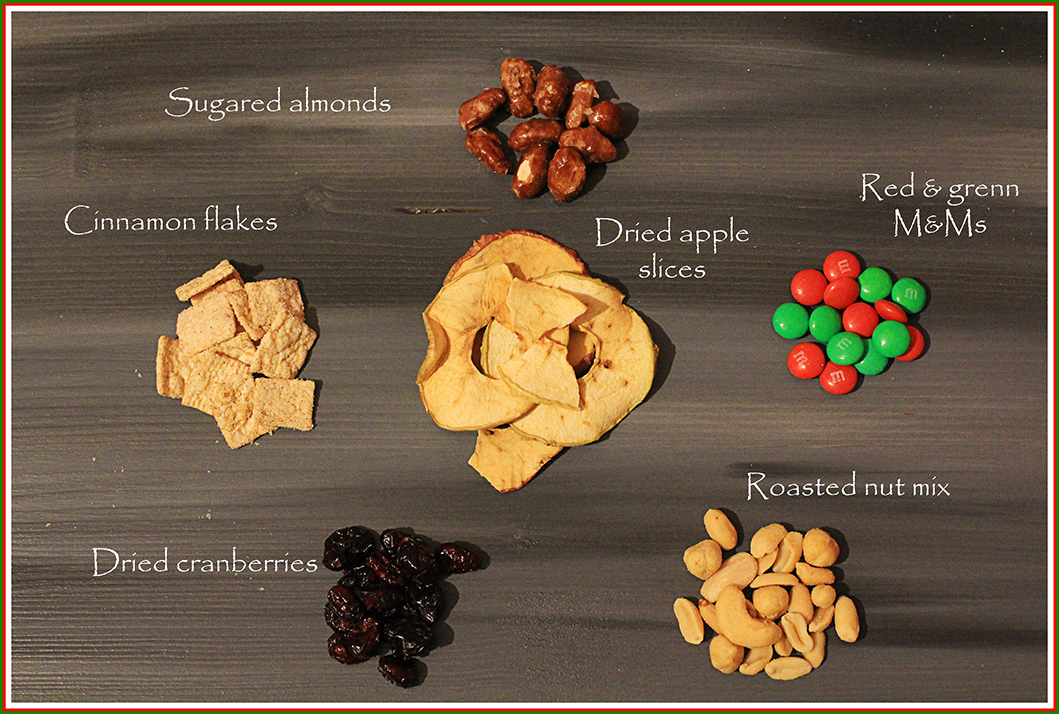 If you have any hiking friends or trail runners, it also makes a great personal gift if you arrange it in a transparent bag and decorate it with a christmas bow. It also goes well with hot wine punch or cocoa. Happy mixing!