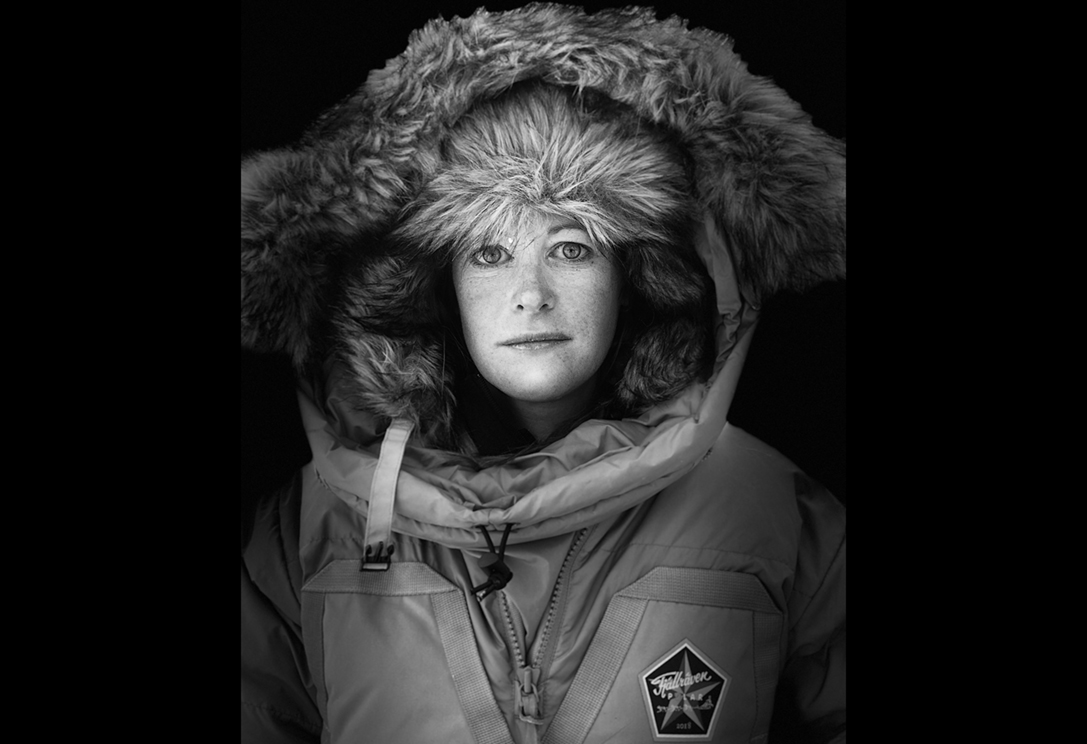 If someone asked me to describe myself in two words, I would probably answer him: a sporty nerd. Why?
It wasn't until 2013 that I discovered running for myself and enjoyed it so much that I can be found regularly at competitions. I really like to eat, so I continue to burn off the calories with inline skating, weight training, climbing, paddling and other outdoor activities. In recent years, however, running has been replaced by excessive hiking and trekking. In 2019, I was able to fulfill a dream and hike the 1,300 kilometer Arizona Trail. But that is by no means the end of the journey.
Since C64 times I like to play games. At the PC, at the console, on the road, with friends at LAN parties. I have built up my little home cinema and can enjoy hours of series and movies there. By geocaching and ingame playing I can connect both worlds, the digital and the real, and discover places I would never have come to otherwise.
Professionally
After completing my training as a foreign language correspondent for English and Spanish, I immediately began my training as an IT specialist in systems integration.
In 2010, I completed a part-time evening course in economics at the University of Applied Sciences with a focus on marketing and switched from sales to purchasing at the former LIT and now IT Service Center Berlin (ITDZ). Since June 2007, I have been employed at the ITDZ as a tender manager for national and EU-wide tendering procedures. In 2017, I was also able to graduate as an ITIL Expert.
Due to my sabbatical my focus has changed significantly in 2019. I wanted to do something other than just administration and public procurement law. So a job advertisement at the navigation and outdoor specialist komoot came in handy. Since September 2019 I am passionate about being a freelance outdoor editor and I am no longer just planning my own adventures. In my "main job" I am now part-time.
Blogger
Since 2010 I am a blogger besides my job. The website even exists since the late 90s and that's how it looked like back then: colorful, flashing, shrill. My first blog topic was the breeding of chili plants, in 2013 the topic changed to running and to what the blog is today. The URL EarnYourBacon.com exists since September 2015 and enjoys growing popularity.