[:en]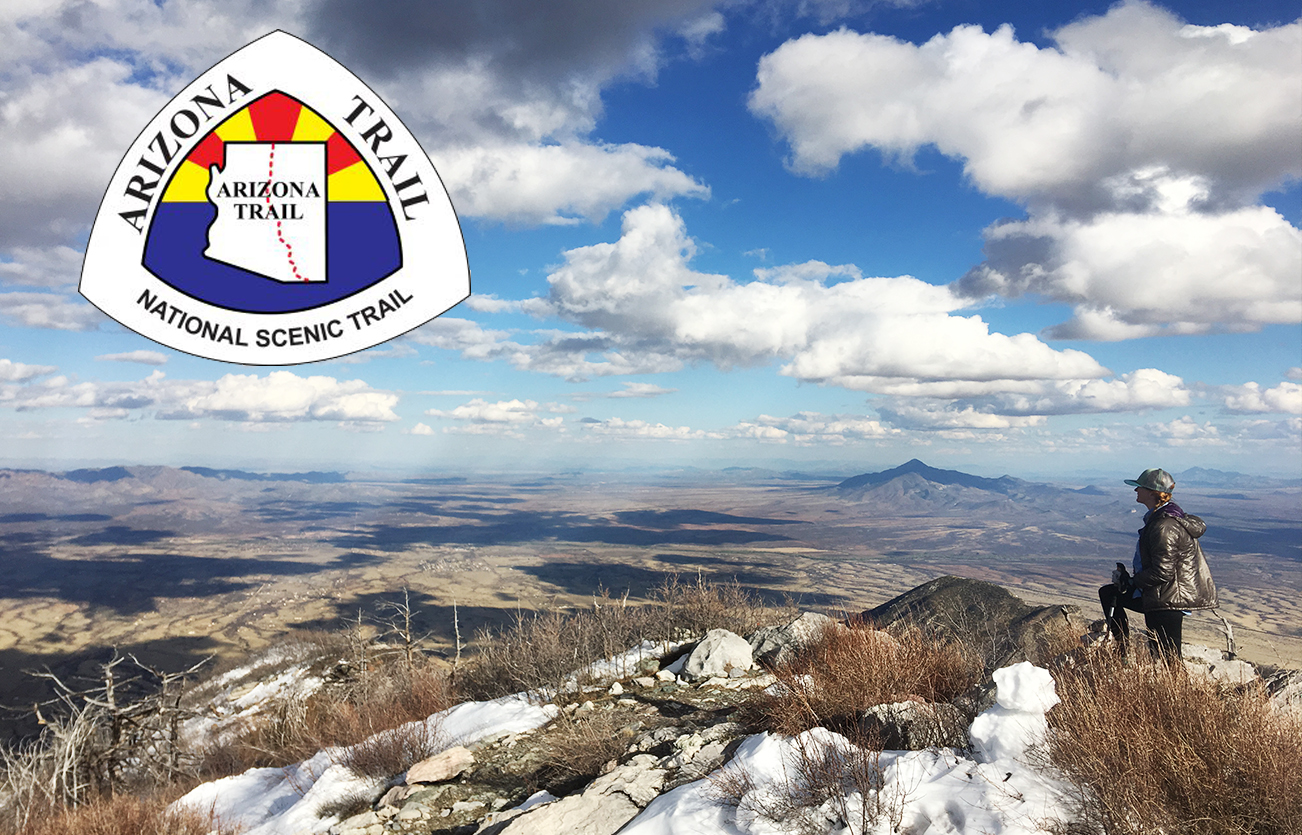 In 2019, I made my dream of the Arizona Trail thruhike come true. I hiked over 800 miles from the Mexican border to the Utah stateline. All my experiences, the good ones and, of course, the bad ones will be documented with blog posts and exciting episodes on my YouTube-Channel.
Have fun reading, watching, dreaming and planning!
Blogposts
Episodes on YouTube
https://youtu.be/RsmOE9l6Ra0[:de]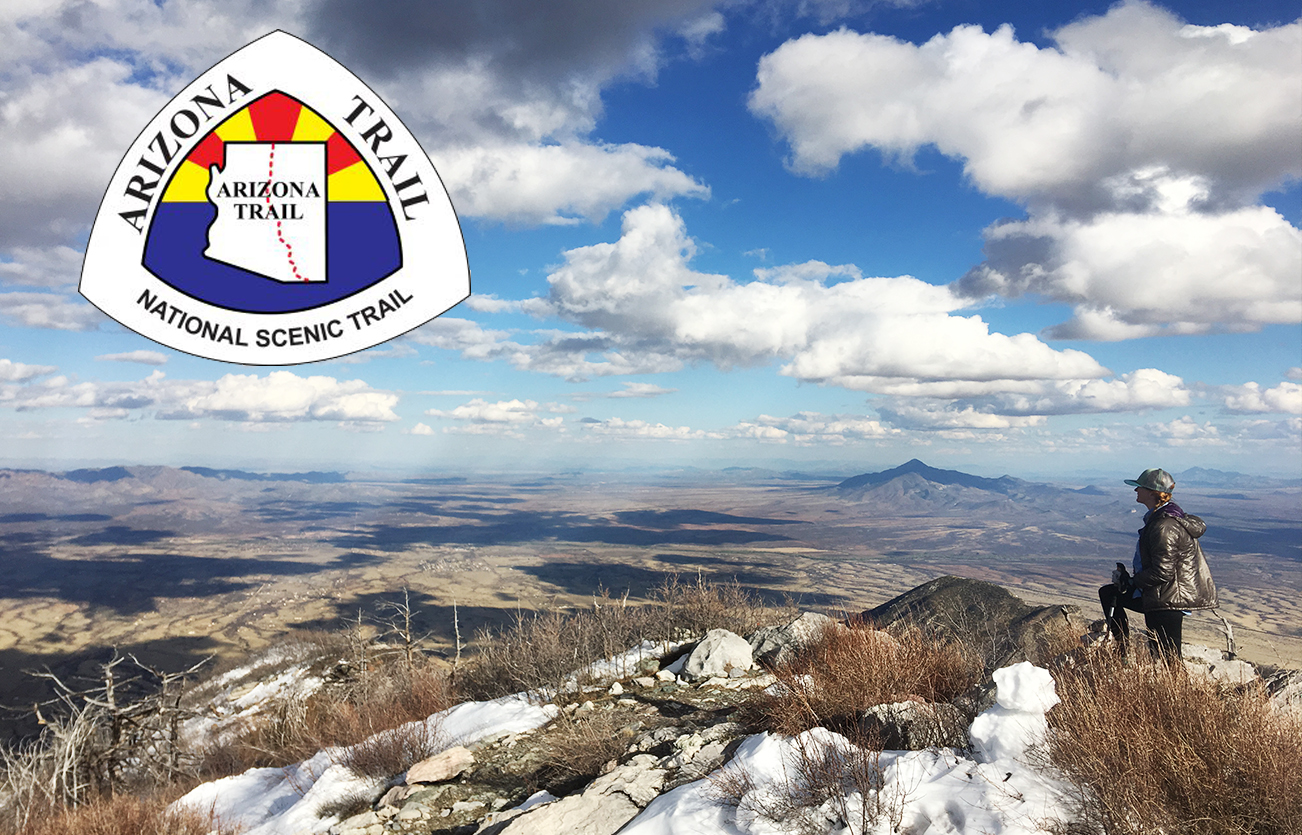 2019 habe ich meinen lang geplanten Traum endlich wahr gemacht. Ich bin die 1.300 km des Arizona Trail von der mexikanischen Grenze bis zur Grenze des Bundesstaates Utah gewandert. Was ich alles erlebt habe, was schief ging, alle Einzigartigkeiten könnt ihr in meiner Doku nachverfolgen. Die gibt es sowohl als Blogbeiträge, aber auch als spannende Episoden auf meinem YouTube-Channel.
Viel Spaß beim Lesen, Schauen, Staunen und Nacheifern!
Blogbeiträge
Vorbereitung und wie alles begann
Wenn ich groß bin, wandere ich den Arizona Trail – die Erfüllung eines Lebenstraums
Arizona Trail Projekt – 999 offene Fragen für eine Fernwanderung
Ausrüstung für den Arizona Trail
Auf dem Arizona Trail
Part 1 – Schneefelder, Hitze und Fußtöter
Part 4 – Anderthalb Tage Lagerfeuer
Part 5 – Die Geschichte vom 1. April
Part 6 – Nachts in der Toilette… und Klapperschlangen gibts doch!
Part 8 – Goldfische in der Wüste
Part 10 – Tausche Steine gegen Nadelwald
Episoden auf YouTube