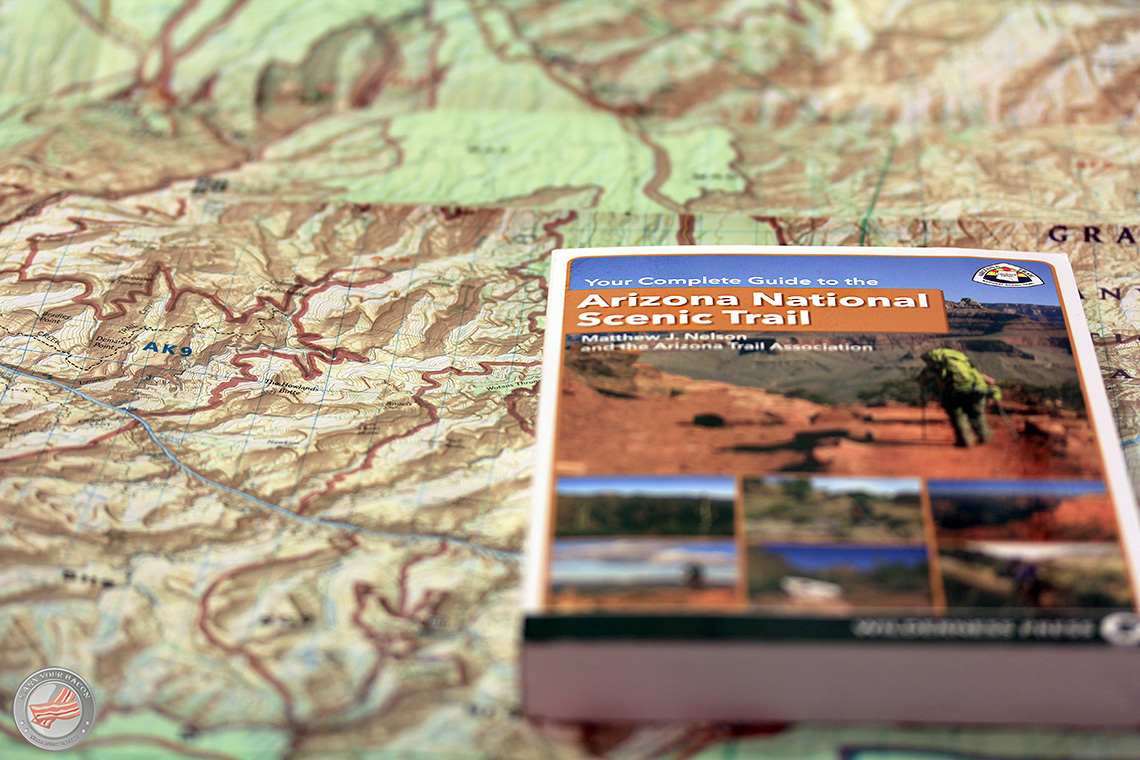 Perhaps you already have found the donation button on my blog. Some bloggers have it asking their readers for a donation for a cup of coffee as a support for the website. My piggybank should fill up for something else than coffee: for my life's dream to come true. But why are donations necessary for that?
It is no secret, that I live for hiking. But unfortunately I experience this wonderful feeling of freedom for brief time on vacation.
On both of my US-Vacations I got to know a region which is constantly fascinating me – the Colorado Plateau, a rectangle in the states of Utah, Colorado, New Mexico and Arizona.
In Arizona in the Grand Canyon you can find the Horseshoe mesa, my most favorite place on earth.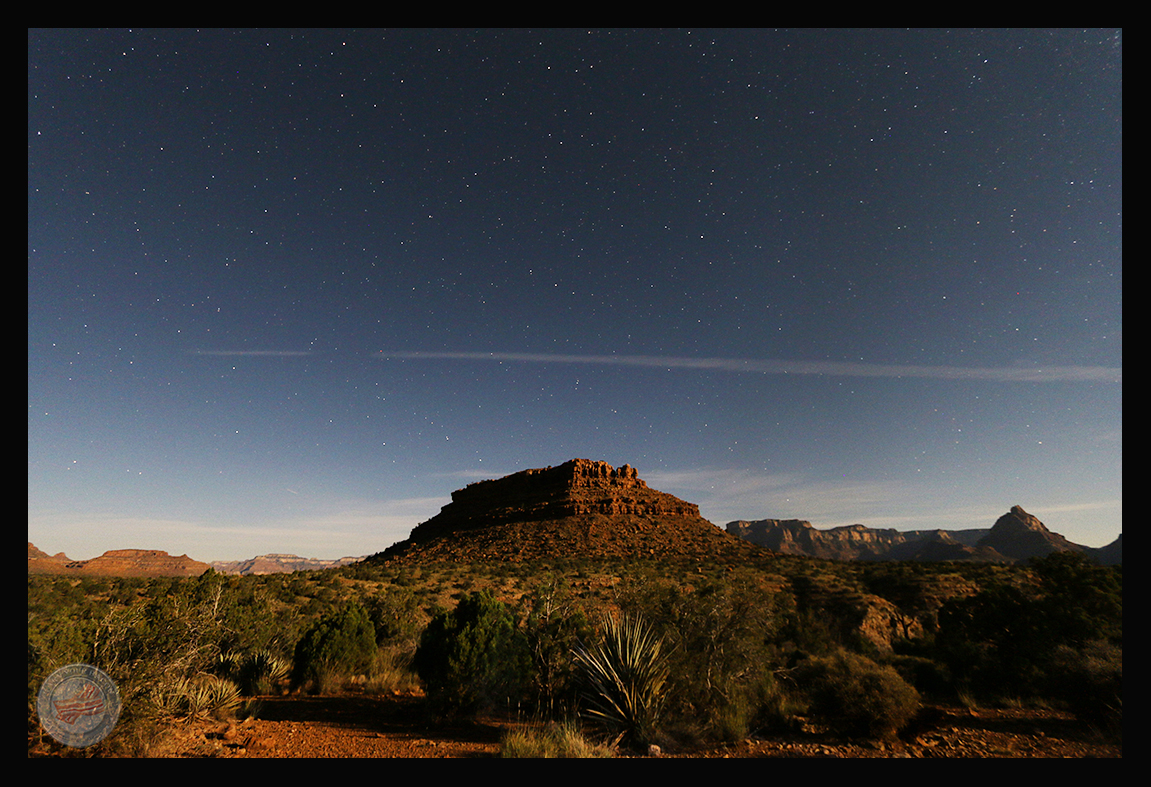 The Grand Canyon put this cliché-like spell on me. And it is not (just) its tremendous dimension you can gaze at from the rim. It is more experiencing the inside, the hostile climate down there. That's what fascinates me about it. The silence and darkness, far away from any artificial source of light and noise, with the milky way clear and bright above you.
But why the Arizona Trail?
There are lots of famous trails like the Camino de Santiago in Spain or the Appalachian trail on the east coast of the United States.
But my affection with the Grand Canyon is one of the reasons why I want to hike the Arizona National Scenic Trail. It has to be this trail with its many deserts, its steep cliffs, forests, rattlesnakes, its lack of water, its blazing heat and chilled frost – this trail which forces you to cross the Grand Canyon.
It leads 1300 km (800 miles) through the State of Arizona. From the US-Border of Mexico to the State Line of Utah. That is the hiking distance from Berlin to Nice.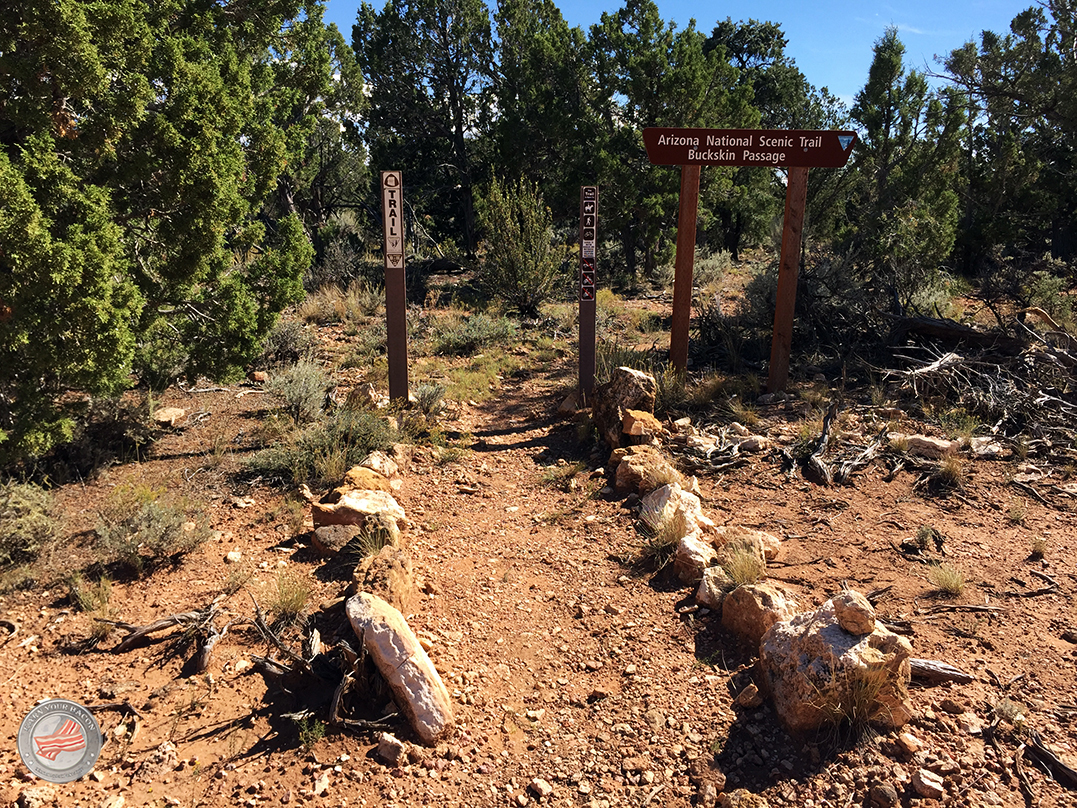 The Arizona Trail is a feast of nature. Meager deserts stretch out for miles and all of a sudden change to pine forests. Grasslands rise and disappear behind the next mountain. Rarely lakes reach to the trail and give you a deceptive security, due to the constant lack of water.
Canyons open up in front of you and close behind you. In the same time of the year, at its lowest point, the heat will make your sweat run, while you might get snow on the mountain tops or at the North Rim.
The trail is split in 43 sections, each approximately 30 km (18.6 miles) long. Basically you could get over with it in about one and a half month. But due the cumulated altitude difference of about 22.500 m (73800 ft.) and possible snow it is illusive to hike EVERY day for about 18.6 km. More realistic are 12.5 km. And there going to be places where I just want to stay for a day or two to experience and absorb this grand landscape.
The Challenges
Tent, Clothes, outdoor-food, stove, sleeping bag, camping mat, at least 4 liters of water, water filter and the little bits and pieces have to be carried. That adds up to about 15 kg (33 lb.) on the back. Each day hike, set up the tent, make a fire, cook food, eat, sleep, put down the tent, hike. Hiking in bad and good weather, probably all by myself, looking every day for a new water source, which one can't take for granted.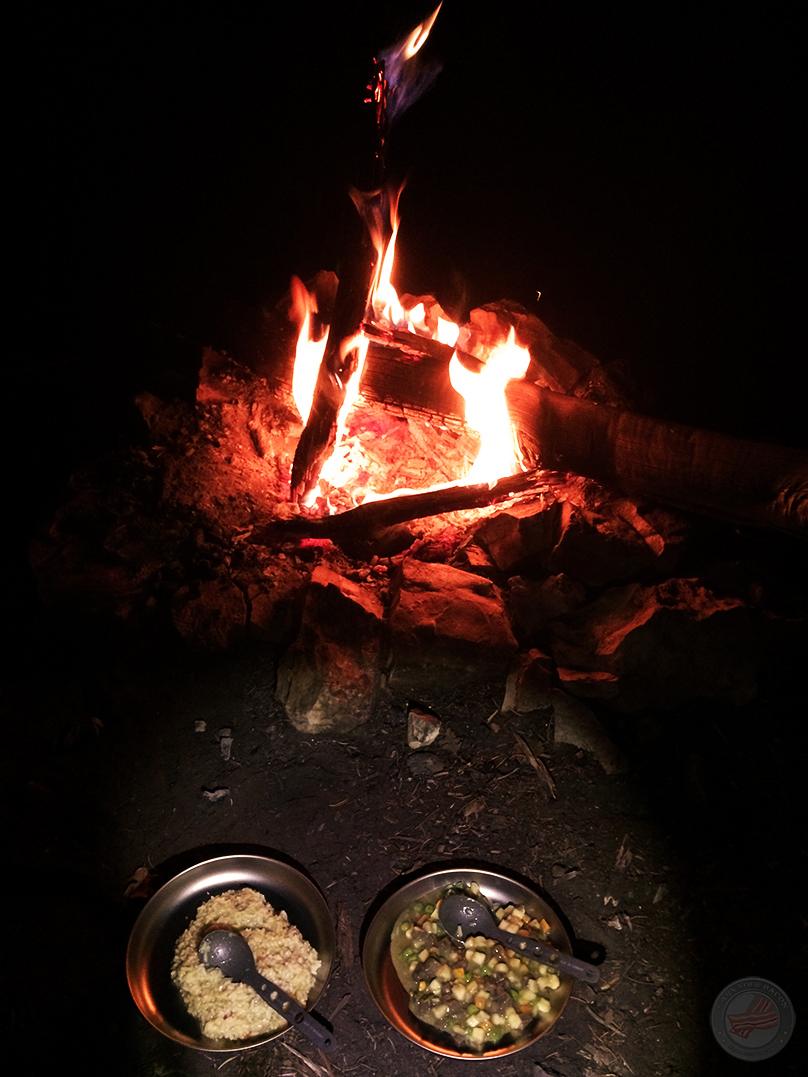 Hoping that I don't step on a rattlesnake or get bitten by a coyote. With the vultures on standby in the sky. Hoping that no poisonous spider crawls into my sleeping bag. All these challenges belong to this great adventure. But the biggest challenge is the time, this adventure takes.
Assuming 12.5 miles hiking per day, it will already take 65 days to hike through. Adding the days to get there and back home as well as some buffer days for rest and unforeseen events it will take me at least two and a half months. I don't have that much annual vacation. Even with some overtime days there will be still lots of days of unpaid leave.  Not to mention the costs to keep things running at home as well as the costs on site.
Now you know the biggest challenge, which makes it hard to accomplish such a project. And that's the reason for the donation button, my virtual piggybank, my "thank-you-box", to get support for this time. You could say that each donation are some meters or feet covered at the Arizona Trail. I want to fulfill this dream when I am 40 years old. The desire for that is endless. I would rather gear up and hop on a plane to start hiking today instead of tomorrow.
Let's see how much ground I get covered by your donations. I will be grateful for every Penny. You will accompany me, when I get there. 2018 2019 on the Arizona Trail!